Ocean
Outback

Exploring
1988
the Turks and Caicos since
Scroll Down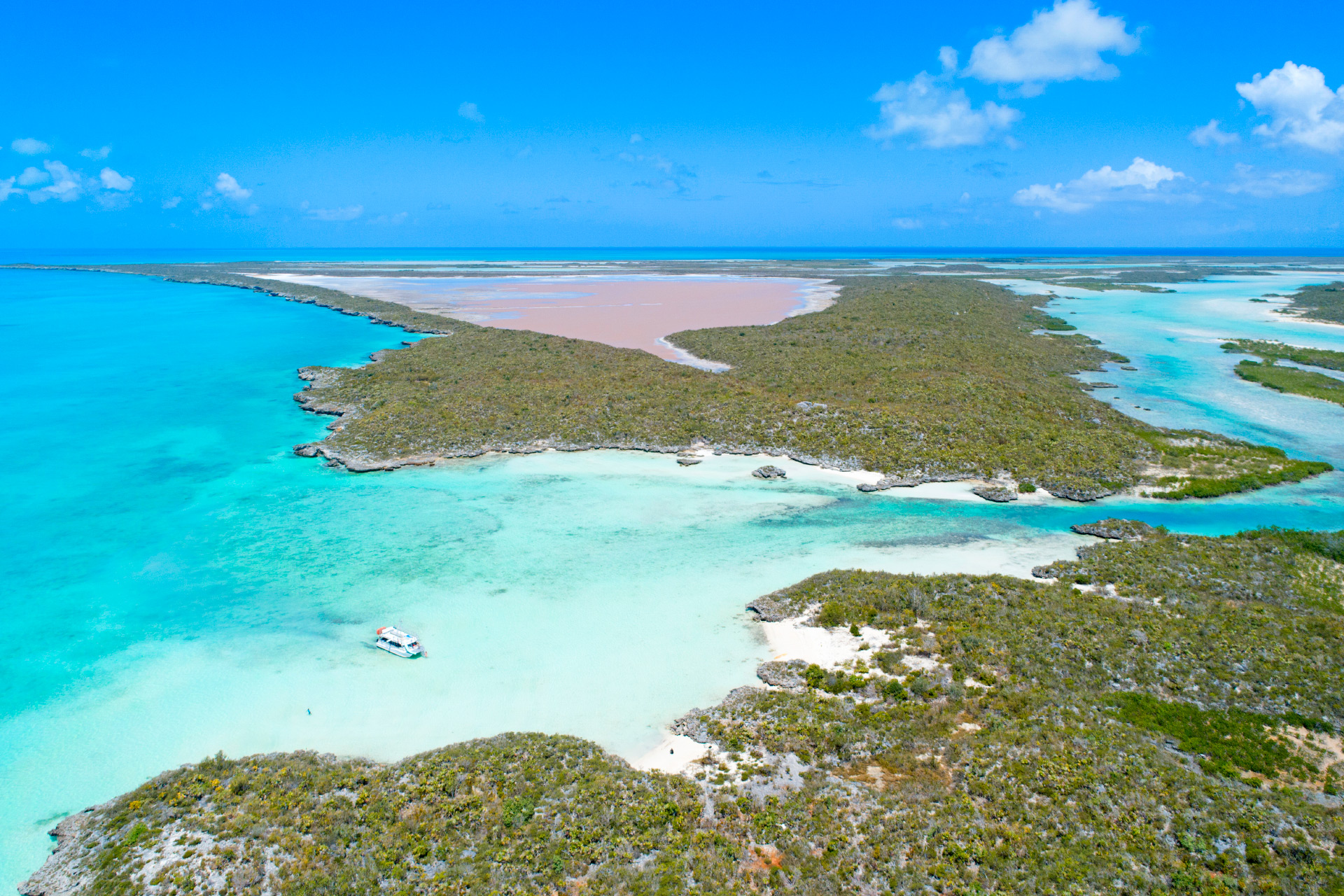 welcome
A Favorite Charter for More than 20 Years
For decades, Ocean Outback Adventures has provided fun boat charters to the beautiful beaches, sights, and reefs of the remote southwest region of Providenciales. Join Captain Bill on Jammin', a spacious, comfortable, and stable catamaran.
The vessel is rated by the US Coast Guard as being safe for 40 passengers, but Captain Bill keeps the maximum number of guests at under 26, to ensure that the boat never feels crowded.
There's no other boat quite like Jammin' in Turks and Caicos. The family-friendly vessel offers a laid-back ambiance, a fully shaded deck and a roof deck, sanitized snorkel gear and flotation belts, and a slide, jumping board, and trampoline that make the boat a floating playground. Choose from public cruises or private charters.
Beautiful Scenery, Amazing Beaches, and Fascinating History
South-western Providenciales hides some spectacular attractions and scenic vistas. Tours visit reefs near the uninhabited Turtle Rock, and the incredible cove and beaches at Silly Cay near at the inlet to Chalk Sound. Explore the beautiful little beaches and interesting coastline at this secluded and hidden gem.
Ocean Outback Adventures also hosts sunset cruises. Watch an amazing show while enjoying refreshments and music.
"Why are pirates better than every one else? They just Arhhhhhhhh..."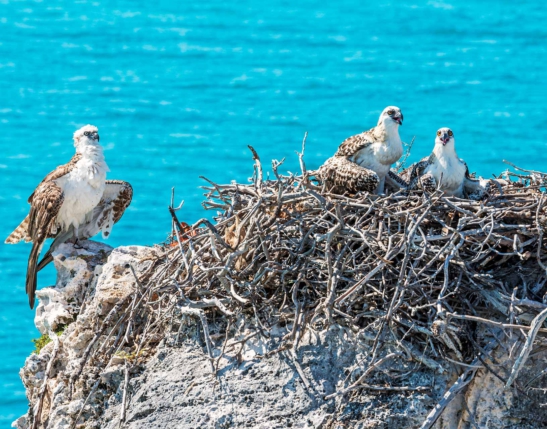 Our Vessel Amenities
Our catamaran powerboat has all the amenities required for a fun and comfortable adventure!
Boat Amenities
Our boat has a slide, trampoline, swing, and diving board.
Facilities
Our boat has a restroom onboard.
Refreshments
Complimentary rum punch, sodas, water, and snacks are included on the public Adventure Tour and the Sunset Cruise.
Shade and Sun
Our double decker catamaran has a fully shaded lower deck and an upper sun deck.
Music
We have a sound system and take requests!


Explore the Remote and Wild Side of the Turks and Caicos
gallery
Photos of Our Tours
The remote southwest region of Providenciales hides incredible sights and secluded beaches, which are some of the finest areas in the
Turks and Caicos
. Discover Turtle Rock, Silly Cay, a shallow clear water lagoon, and interesting wildlife.